We always strive to create office spaces that encourage a more engaged productivity; this includes practical functionality, ergonomic furniture, suitable lighting, use of colours to match the right environment and tone, and creating inviting spaces for you and your personnel to communicate, work and relax in. Our design concepts are specifically tailored to your individual needs and your industry.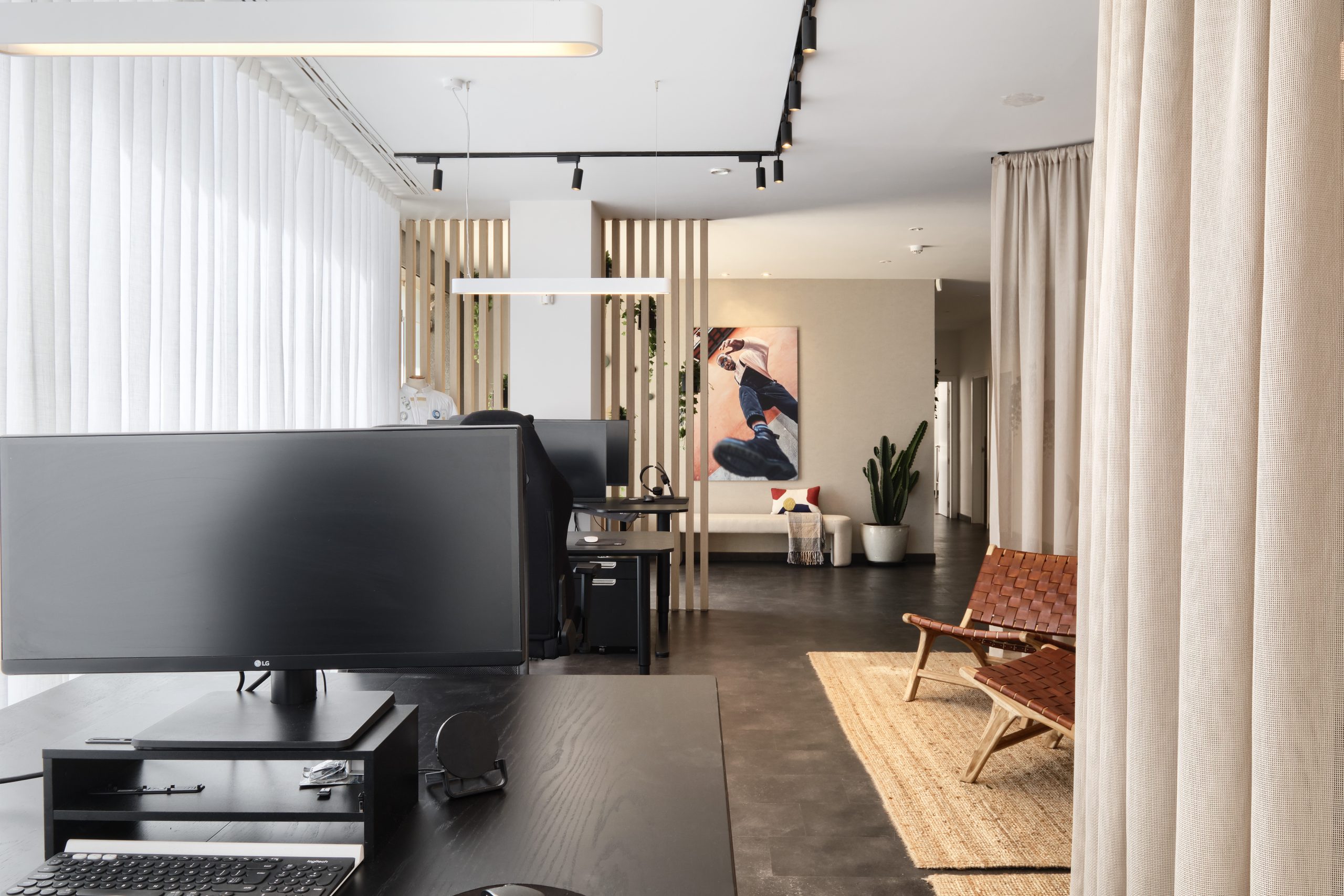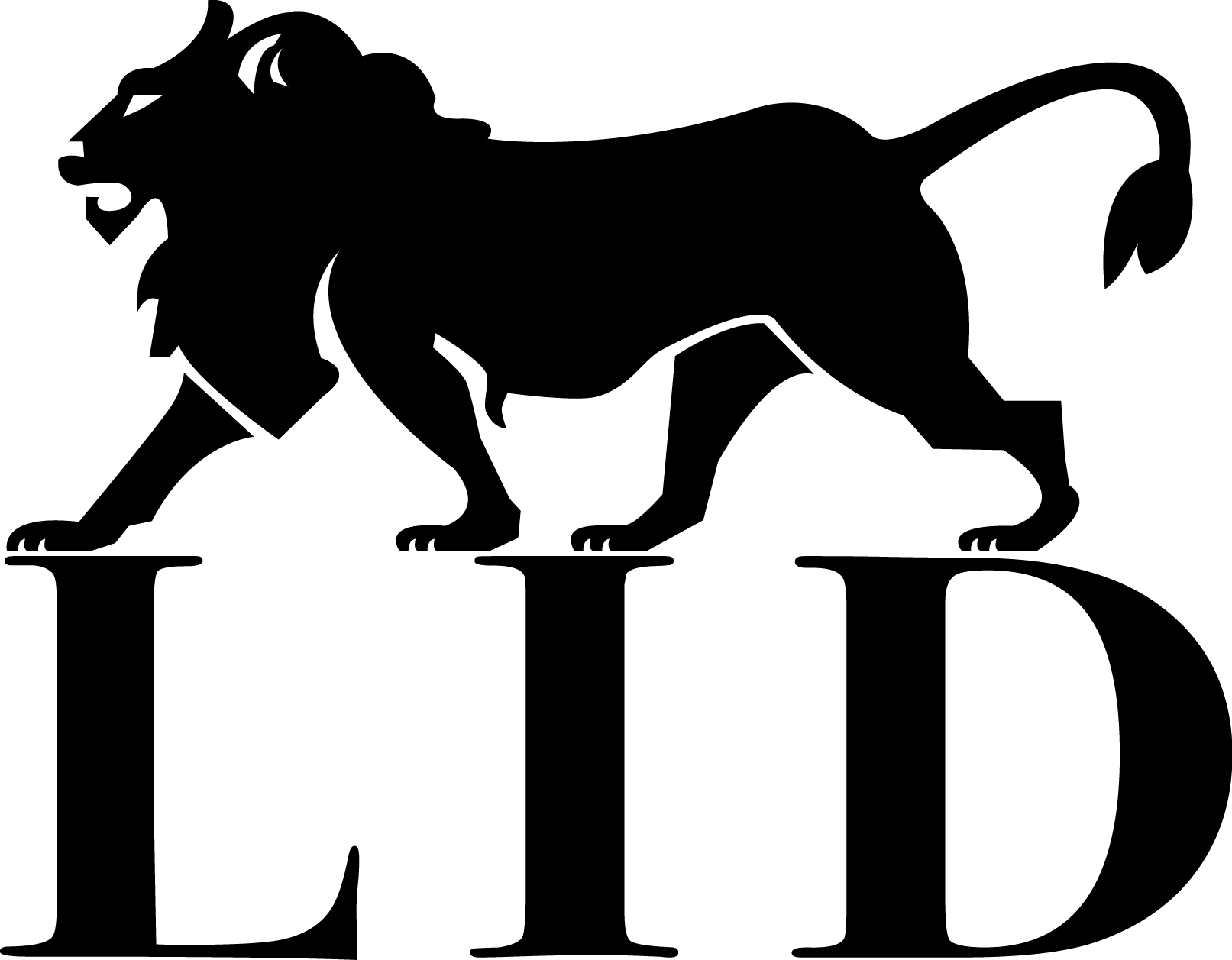 "Creativity and passion is the reason behind everything that happens in the Linadela Interior Design office"
– Linadela De Passion, Designer and Founder.